STEPHOST - Web-Hosting Company
Добро пожаловать В STEPHOST
Who are we.
StepHost - a hosting company, actively developing its activities in the territory Republic of Moldova. Provision of computing power for use is the main activity of our company.
---
Our services
Shared Hosting - a service that allows you to post your site on an already prepared site with the necessary software installed and organized access to the site and files on it. Also at your disposal is an equipped Panel for managing your site with a very large functionality Virtual Private Server (KVM based) - a service that provides a virtual server based on KVM virtualization. KVM virtualization - the use (allocation) of the necessary power for virtual server from the physical (real) power of the physical server. The huge advantage of this virtual server is the availability of its own kernel, not depending on the primary server. Installation of the operating system is accurate just like on a physical server. So for you the functional panel is provided server management.
Virtual Private Server LXC.
LXC virtualization - virtualization based on creating a container with its own processes and network stack. This type of server uses a common core operating system.
Dedicated Server
A service that provides a full physical server. This type of server is very suitable for analytical work, collection and data processing, the formation of large projects that require large computing power.<
---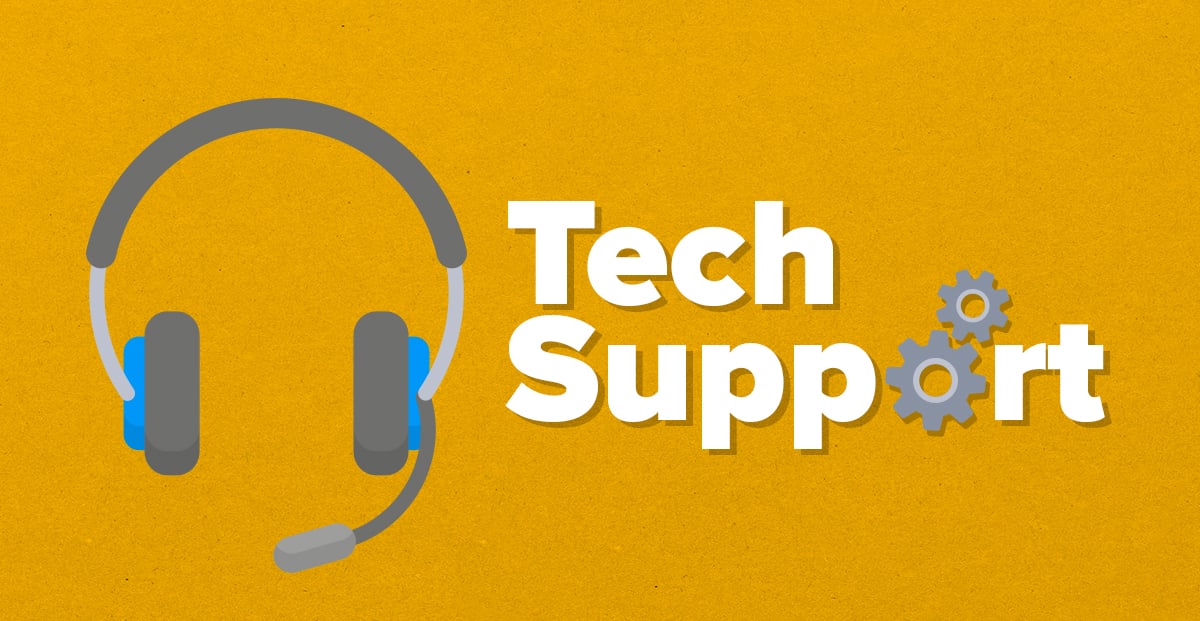 Tech Support.
Our team of experienced specialists constantly monitors the work of the data center. The ticketing system allows us to solve the user's problem in the shortest possible time.
---
Equipment.
We use new equipment for this service of leading manufacturers server hardware such as Intel, Supermirco, Trancend, Gygabyte. The brain of data servers is the Intel Xeon processor.